Design, hands first.
We build prototypes to quickly move ideas forward.
Previously, we developed
LightNudge
, a colorful weather-predicting barometer that learns over time, and
Firo4
, a cutting-edge audio sketchpad designed to turn ideas into music.
We also try out lots of new tools, funky materials, and obscure methods along the way and openly share them on our
hacks
page.
Meet the team.
Fully equipped.
The right tool can make all the difference, and that's especially true when time and resources are short. While every project has its own needs, we're continually expanding our workbench so that we don't waste precious time searching for tools or waiting for parts.
Electronics
From blinky lights to advanced processing, sensing, actuation, and circuit bending, we have the skills and solder to quickly build custom, interactive electronics that bring abstract ideas to life.
Subtractive Fab
Whether it's laser cutting parts, manually milling fixtures, or setting up an automated CNC router job, we can precisely carve out materials like wood, metal, plastic, and foam to any shape.
Additive Fab
Sometimes it's quicker to just 3D print the shape you want than it is to machine it. Plastic parts aren't great for everything, but they can be incredibly handy when testing complex geometries or making molds for cast parts. And when it comes times to put it all together, we have all the hand tools, power tools, and various instruments for assembling and adjustmenting as needed.
Materials
We keep lots of common raw stock, fasteners, components, and samples around to reduce wait time as projects evolve and needs change. And when we don't have a part on-hand already, chances are we can repurpose something we do have to test an idea and keep a project's momentum moving forward.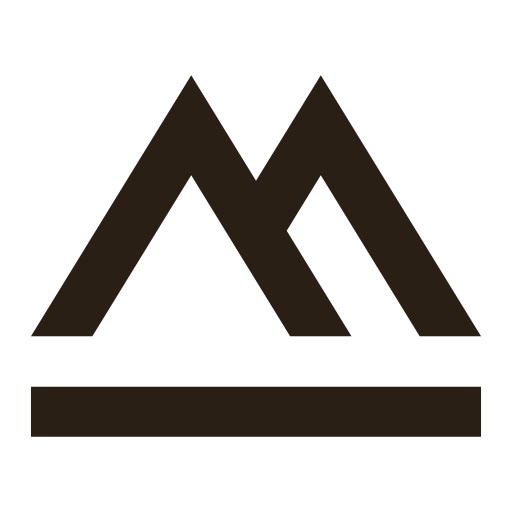 Let's work together.
We're straight-shooters here, so no need for formal pitches or proposals. Just let us know where you're stuck and how we can help.